System solutions – Processing solutions
How does it work?
Based on our experience and our know-how we provide tailor-made processing solutions, either to choose out of our wide stock-program or by developing special tools for your application. From consultancy by our application engineers to the after-sales-service, we offer our customers efficient solutions, which help them to succeed.
Task
Task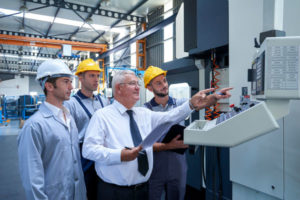 We visit you on site and familiarize ourselves with your individual demands.
Solutions
Solutions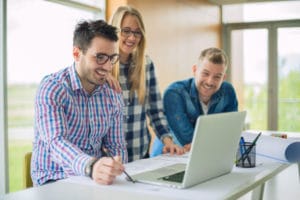 We develop individual, tailor made solutions.
Consultation
Consultation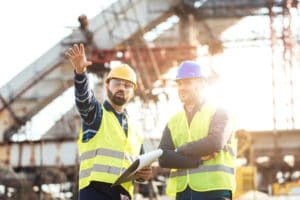 We present a range of solutions and discuss changes and modifications if necessary.
Implementation
Implementation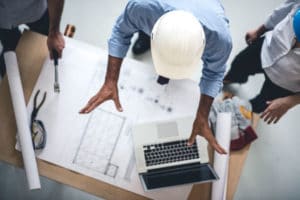 We supply and implement your chosen solution into your processes and train your team.
After-sales-service
After-sales-service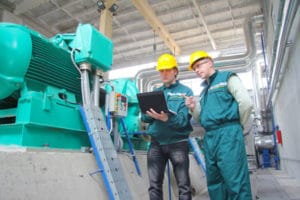 Of course, we are available to you after finishing the project.
Postal address: Auf der Koppel 7 | 58540 Meinerzhagen
| Title | Address | Description |
| --- | --- | --- |
| | Auf der Koppel 7, 58540 Meinerzhagen, Deutschland | |
Phone: give us a call +49 2354 70683 00
| Title | Address | Description |
| --- | --- | --- |
| | Auf der Koppel 7, 58540 Meinerzhagen, Deutschland | |