Efficient and Hygienic Abrasive Caps with Excellent Price-Performance Ratio
Abrasive caps for podiatry and foot care ensure efficient and gentle treatment. Compared to conventional and other rotating instruments for the removal of cornea, podiatry grinding caps offer several advantages:
maximum hygiene due to single use
comfortable application due to low contact pressure
safe and gentle treatment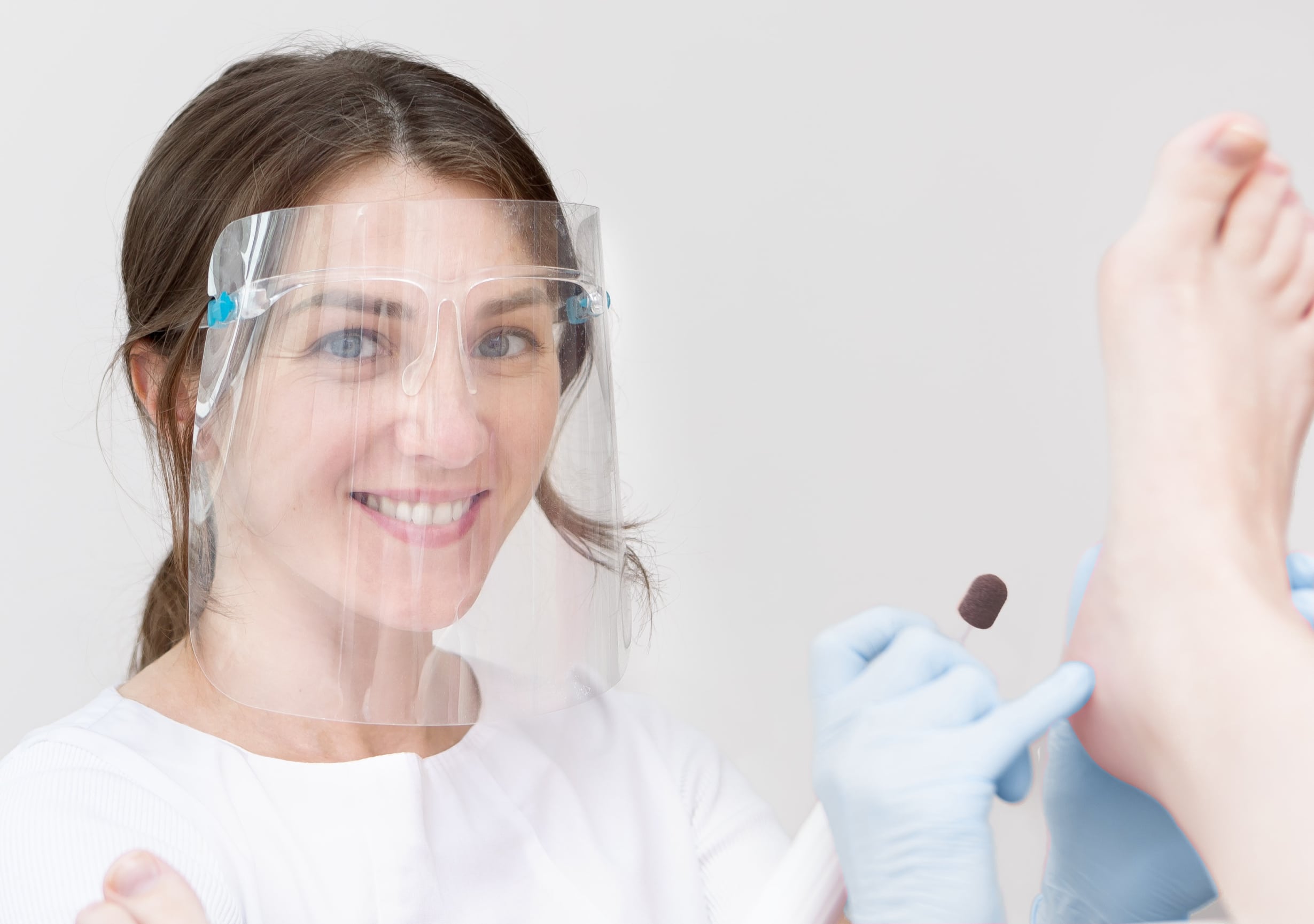 "Working faster and more energy-saving: I bet on HARDY caps and even save money."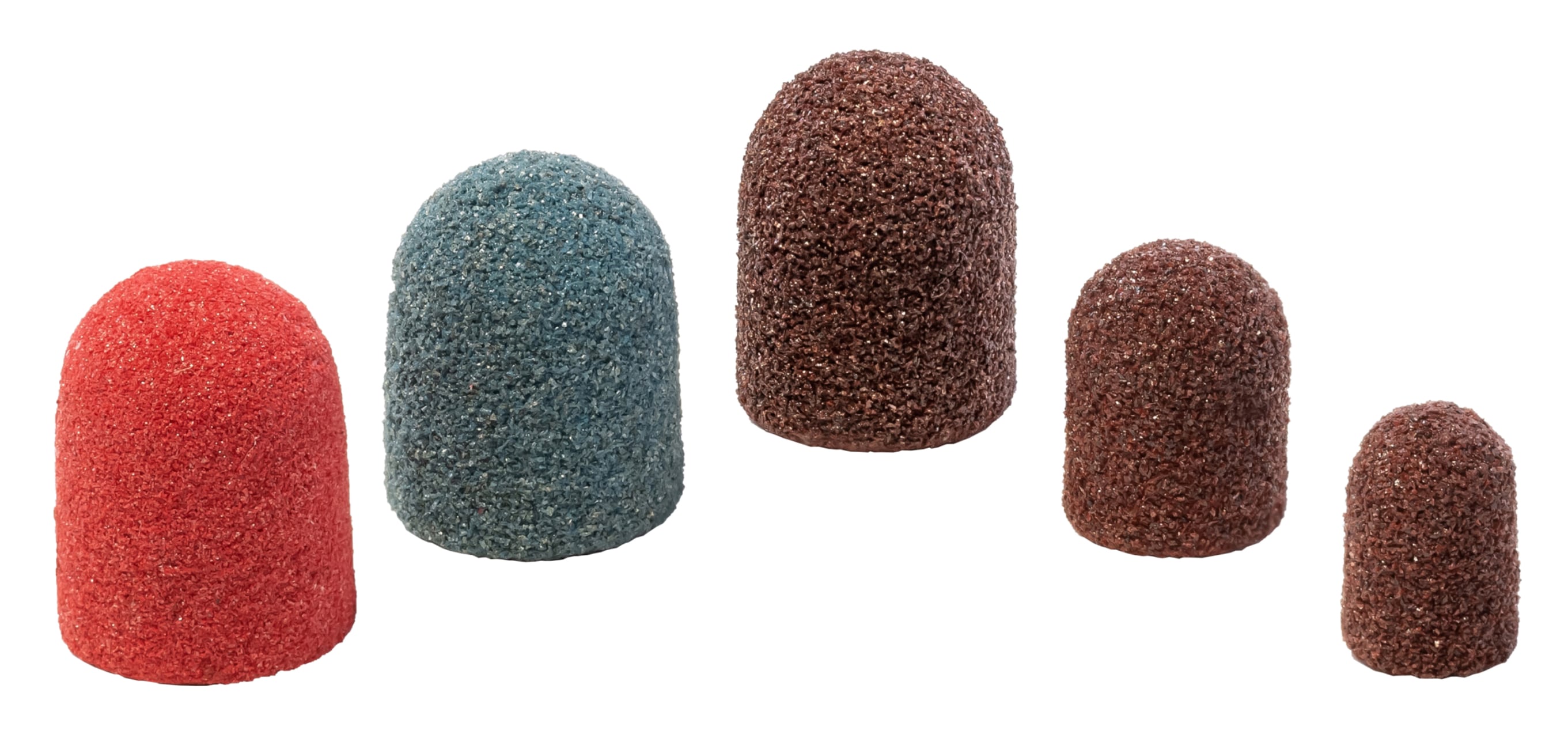 Choose from different shapes and grains – from extra coarse to fine – to always get the perfect result for your particular application.
You need a different color for your abrasive cap? Please contact us!
Use the corresponding HARDY abrasive cap carrier – tight tolerances guarantee a perfect hold during the application and allow easy mounting and dismounting.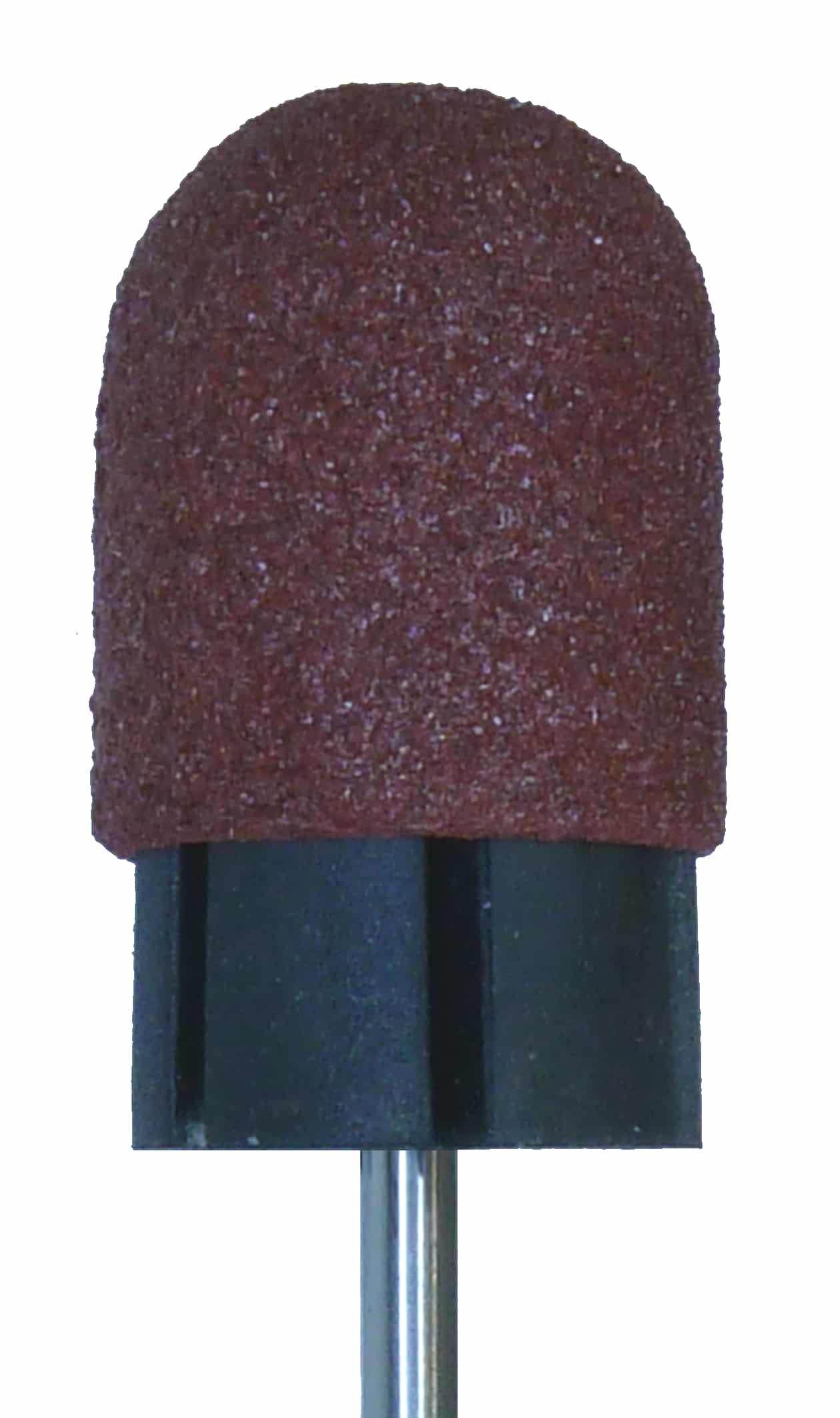 HARDY abrasive cap carriers are suitable for all commercially available handpieces with shaft 2.35 mm.
The abrasive cap carriers can be cleaned and reconditioned easily – this saves resources and budget.
Postal address: Auf der Koppel 7 | 58540 Meinerzhagen
| Title | Address | Description |
| --- | --- | --- |
| | Auf der Koppel 7, 58540 Meinerzhagen, Deutschland | |
Phone: give us a call +49 2354 70683 00
| Title | Address | Description |
| --- | --- | --- |
| | Auf der Koppel 7, 58540 Meinerzhagen, Deutschland | |