Riveting Tools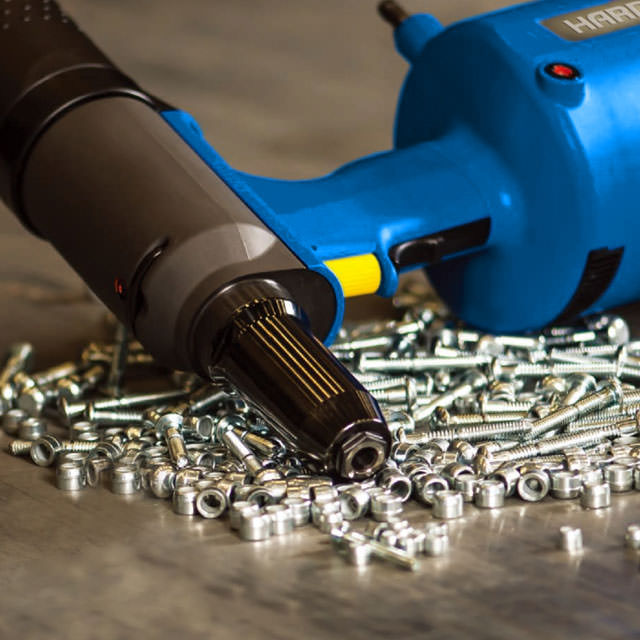 In our broad product range you will always find the right HARDY riveting tool, perfectly fitting to your tasks requirements. If requested elements for monitoring and documenting the joint quality can be adapted. HARDY riveting tools stand out due to minimum wear, short processing times and durability and therefore guarantee highest efficiency.
Expandable Materials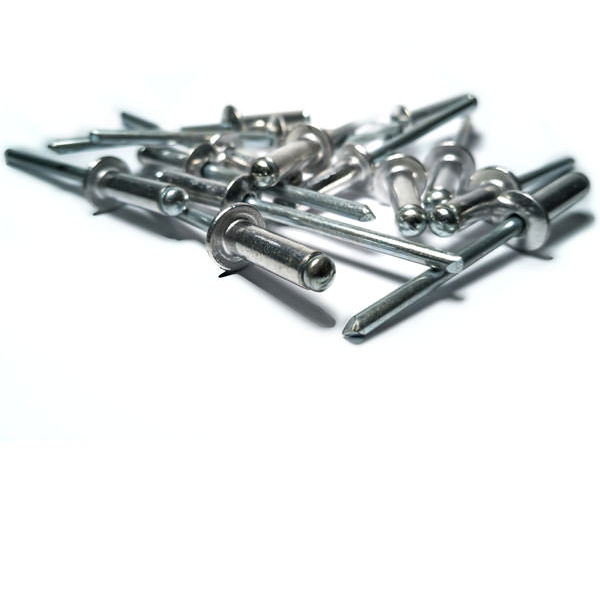 HARDY blind rivets, blind rivet nuts and blind rivet screws are manufactured out of premium materials and guarantee high-quality, long-lasting joints.
Postal address: Auf der Koppel 7 | 58540 Meinerzhagen
| Title | Address | Description |
| --- | --- | --- |
| | Auf der Koppel 7, 58540 Meinerzhagen, Deutschland | |
Phone: give us a call +49 2354 70683 00
| Title | Address | Description |
| --- | --- | --- |
| | Auf der Koppel 7, 58540 Meinerzhagen, Deutschland | |